Benefits of VAT Registration
There are major advantages VAT registration for your company:
There will be a certain authenticity associated with your company as well as other entrepreneurs through will be more comforted in doing business with you. This is a surety on your part that yes legally you are a sorted company.
You can use 'Set – off' which basically the difference of the VAT given to your supplier and the VAT you receive from your customer. So in other words VAT for a particular product has to reach the Tax Revenue Authority (Tax Revenue Authority) only once. So if you have paid some VAT already you can deduct it from what your customer gave you.
In European countries, you become eligible for VAT refunds meaning that you can claim the taxes you have paid in another country if you have purchased any goods there.
You can easily see your VAT status just by punching in your VAT number. Hence no hassles in going through all documents or receipts that when last VAT was paid.
Online VAT Registration Procedure
Log on to the MobiVAT website and click on the registration tab in the Cpanel.
Add information and attach documents as request for your company.
Once the verification is done you will be allocated your Permanent VAT registration number.
You can check your VAT status online
You are required to attach supporting documents together with your application. Refer to the "Document Checklist" that corresponds to your type of business and prepare the required documents beforehand. The system will prompt you if you have missed out necessary information or did not attach the required documents.
Instructions for completing the Application
If you are VAT-registered, the VAT you add to the sale price of your goods or services is called your 'output tax'. The VAT you pay when you buy goods and services for your business and the VAT you paid to Customs is called your 'input tax'.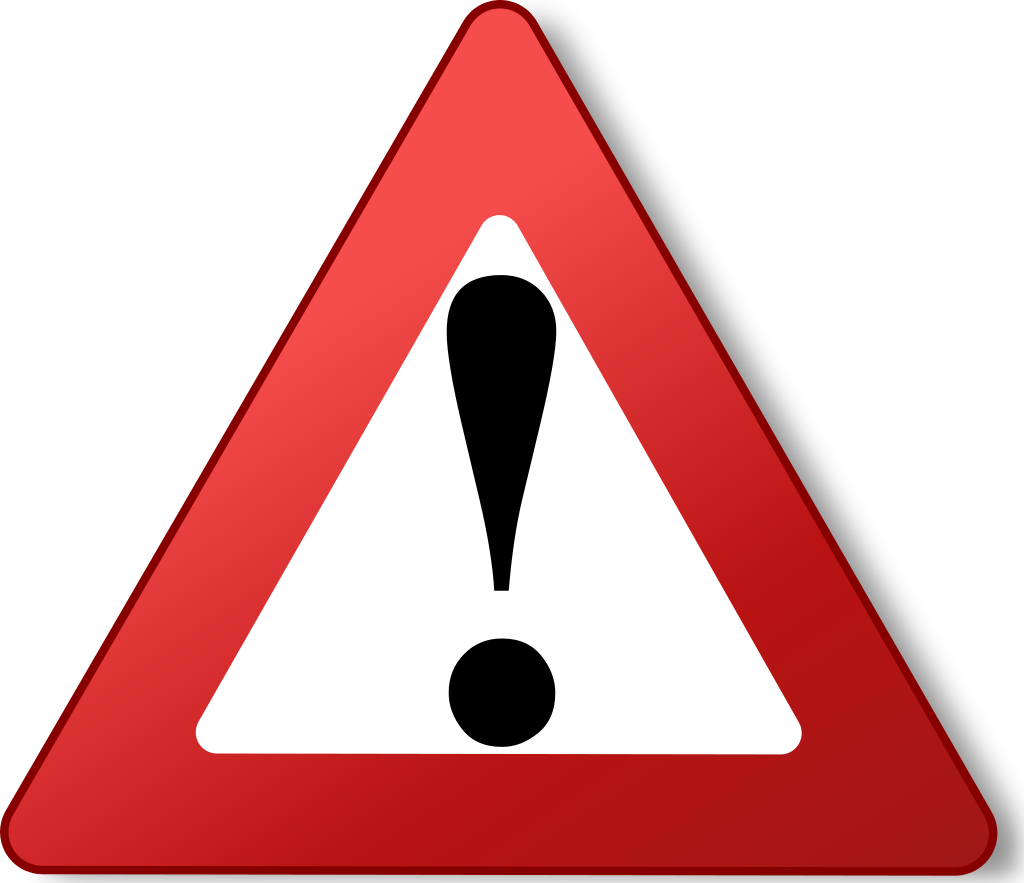 Note: Before completing the Application please read the following instructions: You are obliged to make a full and accurate disclosure of all relevant information on the Application. Misrepresentation, negligence, furnishing of false information or non-submission of the Application may lead to prosecution. The Application must be signed by the electronic signature sent by email. If the Application is not signed, it will be regarded as not having been received by MobiVAT. The Application may not be signed by the registered tax practitioner on behalf of the applicant.

Should you experience any difficulty in completing the Application, you are welcome to contact the MobiVAT contact centre: applications@mobivat.com
The Application consists of the following parts:
a) Applicant Details – Individuals;
b) Applicant Details – Company / Trust / Partnership and Other Entities;
c) Particulars of Representative Taxpayer;
d) Particulars of Members / Trustees / Beneficiaries / Partners / Directors etc.;
e) My Addresses;
f) My Bank Accounts;
g) VAT;
h) Tax Practitioner Details;
i) Declaration.


The following documents must be submitted with the Application:
a) Supporting documents required of the person applying for registration;
b) Taxpayer Registered information, such as Identity information, addresses, etc.
The approximate time to complete the form is 20 minutes. Once the applications are duly filled in and submitted, the data will be processed and the applicant will be provided, through electronic means, with the necessary registration numbers to be able to commence operations within 24 hours. The turnaround time for the Application to be processed will depend on successful validation, verification of information and a possible business premises visit. Once the Application has been successfully processed, you will receive a Notice of Registration via email.
VAT online-form Application
New applicants may register for a VAT number by completing the proper application from the following list.